Making money has never been easier with Airbnb arbitrage. Everyones talking about it because it seems to be the real deal for business-minded people these daysand theyre not wrong! If youre interested in hosting with Airbnb and havent dug into the details yet then youve come to the right place. In this article, well cover the details of what Airbnb arbitrage is, how it works and how you could possibly make some serious buck from it. Ready? Lets get started:
Well admit, wed be pretty surprised if you havent heard of Airbnb. But for those of you who dont know, Airbnb is an online marketplace that enables people to list or rent their properties to others for a short time. It was founded in 2008 in San Francisco California by roommates Brian Chesky and Joe Gebbia. Since then, Airbnb has become one of the most popular homestay networks.
With listings in more than 65,000 cities and 191, this company really has taken the world by storm. Airbnbs claims their mission is tocreate a world where people can belong when they travel by being connected to local cultures and having unique travel experiencesand they certainly seem to be achieving that.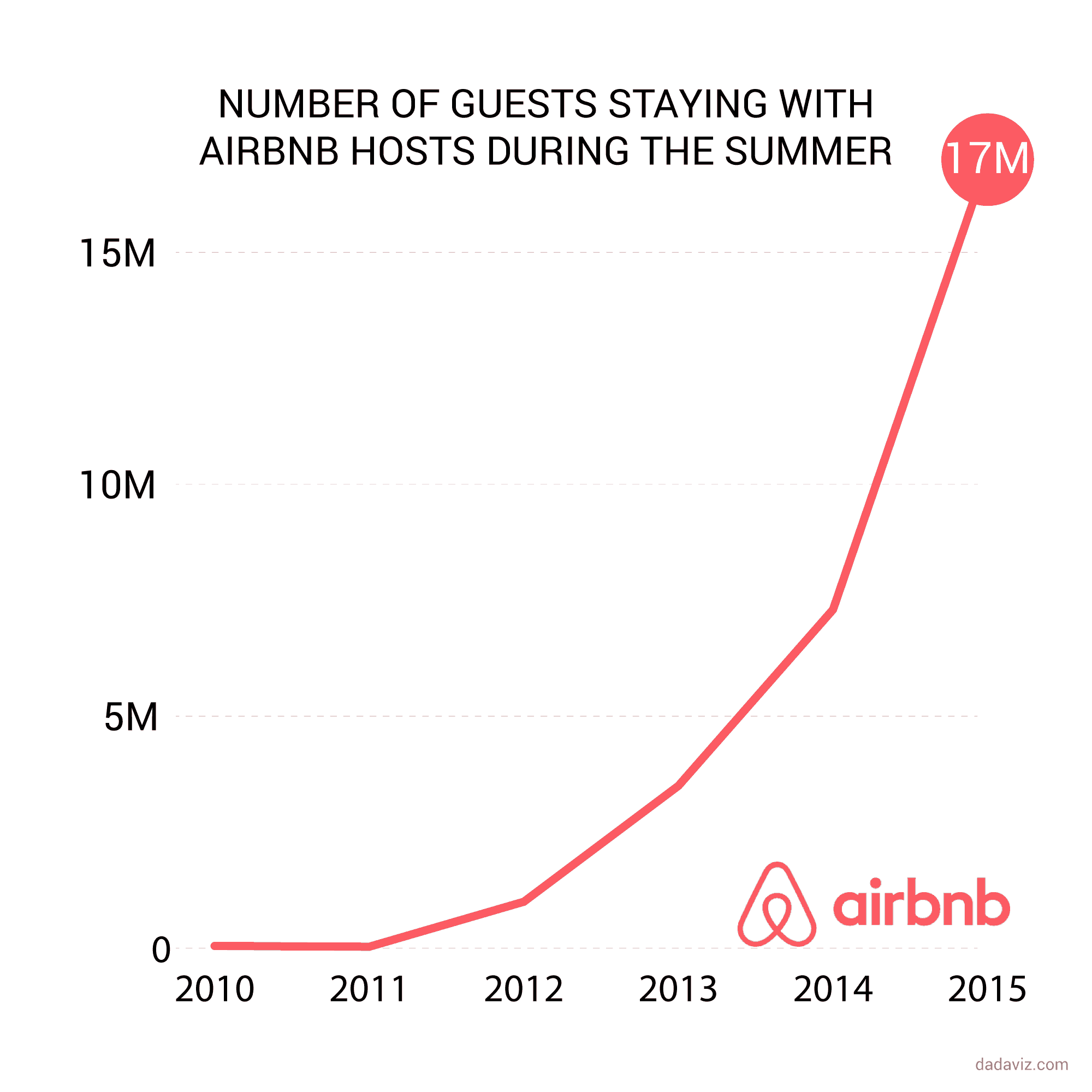 In the summer of 2010, about 47,000 people stayed with an Airbnb host. Compare that to the summer 2015, which saw almost 17 million people stay at an Airbnb. That means that Airbnbs summer reach is 353 times what it was five years ago.
Arbitrage is defined as the practice of taking advantage of two or more markets price difference. Practically, when you say Airbnb arbitrage, it also means Rental arbitrage. Put simply, if your apartment has a high revenue potential at a cost more than what you would pay for to acquire it, then you have this opportunity. With Airbnb arbitrage, you have the opportunity to make money when your achievable daily rental rate is greater than what you actually pay daily for your rental cost.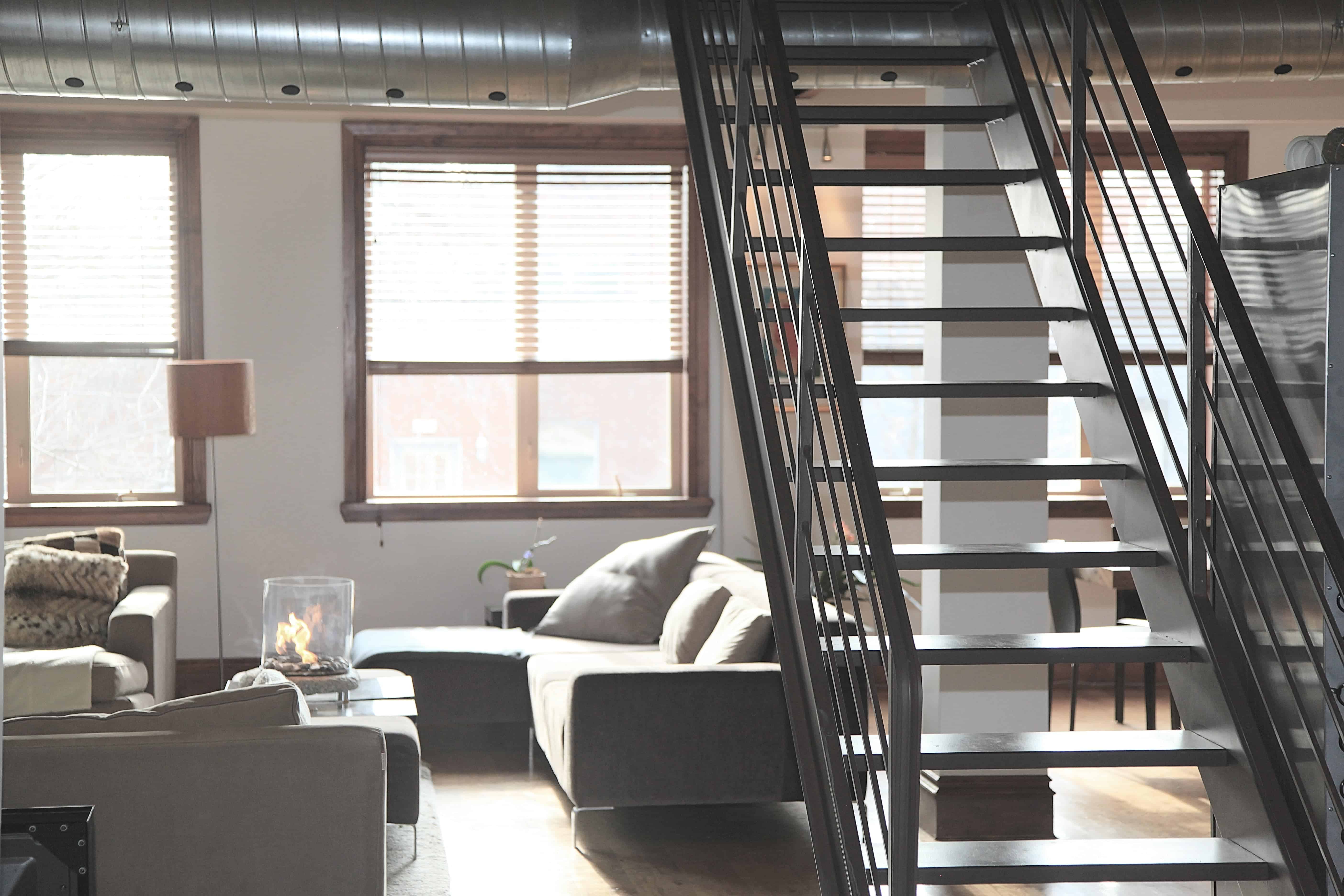 You have a nice apartment situated at a great location with the best amenities and youre renting it out for $1350 per month. On the other hand, you have a neighbour who has a nice-looking studio apartment which she lists on Airbnb at $150 per night. If you do some simple maths, you will see that theres a potential revenue in store for you.
Think about the highest rate people would be willing to rent your place for and work around that possibility. Lets say its a great deal at $150/night. What if you could rent it out for 10 days? Youd get $1500 which will already pay for your whole months rental cost. What if you could rent it out for longer than that? Lets say you rent it out the unit for 27 days a month? Thats $4050 rental potential, thats 2.7x the cost of leasing the unit per month!
The moment your achievable daily rental rate is clearly greater than your actual daily rental cost, you have rental arbitrage.
Yes, it really is. Theres been lots of stories surfacing over the years about how using the strategy of rental arbitrage through the Airbnb platform has transform peoples lives, providing them with a great alternative source of extra income, with very little upkeep.
People are always on the move to find the best deals for their short-stays and accommodation. Before, the only option people used to have was to stay in a hotel, but now Airbnb exists, the residential accommodations are fast becoming a preferred choice. Travellers often want some more economical as well as a more authentic travel experience, Airbnb has targeted this wanting to live like a local market extremely well.
Its a win-win situation both for you and for those who would rent out your place. They get to stay at a nice place cheaper than what they would pay for a hotel room, and you get to pay for your monthly rental and earn more money with your available space.
Starting with Airbnb arbitrage isnt as easy as you may think, but its quite achievable. Its important to know how much arbitrage is good enough, depending on what your goals are for diving into this venture. To get started with Airbnb arbitrage, look into the following facts to gauge your possibilities better:
First, you need to look up rates and information on units around your area that are similar to the place you want to rent out on Airbnb.
Get the average Airbnb daily rate for both weekdays and weekends and then get the weighted average Airbnb rate. You then take your monthly lease rate and then divide it by the number of days in a month to find out your daily rental cost. After that, divide the weighted average Airbnb rate by your rental cost daily. If you get 1 as a result, that means that you have to have it rented out every day of the month to cover your whole months rent.
Airbnb arbitrage works best when you have a higher ratio, above 1. This is because you can meet your monthly lease rate with fewer rented days, earning you more money by the end of the month, or making up for days on which it isnt rented. The potentialities of success in this type of money-making strategy also depends on whether you own the place or not. Factors such as the type of area, whether rural or urban, also matters. Despite all the considerations involved, Airbnb Arbitrage is worth exploring into if you want to make more money and the potential is massive.
Christine has been working in the field of freelance for just over 7 years, specializing in copy-writing, social media and voice-overs.
Describing herself as a social media bee 24/7, Christine has an undying passion for photography and music.
Discover the ultimate quick start guide to making money online with our FREE ebook.
Weve handpicked our 50 top methods with indepth insight into the risks, the benefits and how to get started for each. Download your free copy today!
Your email address will not be published.Required fields are marked*
Download our free quick start guide to making money online today!
Success! Please check your inbox to download your free ebook.
Entrepreneurs! Get Your Comfort Blanket Unravelled for the Road Less Travelled
Make your motivational porridge Just Right before you take a nap
Discover proven methods that really work with our top 50 Ways to Make Money Online eBook!